Our Instructors
Learn and work with professionals from the fashion and modelling industry.
Bonita Ma

Industry Knowledge
The Head Booker of Basic Models Management, Bonita has more than 10 years of experience in the modelling industry. She has trained and developed the careers of countless models, sending them to international fashion cities and making Asia proud.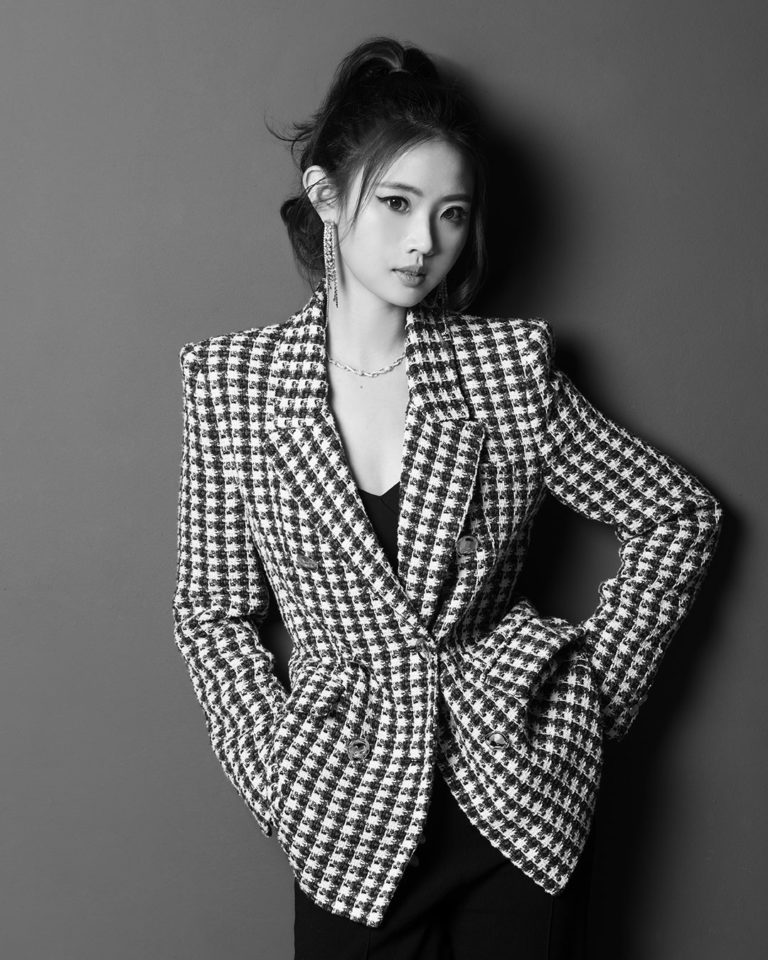 Elise Ooi

Catwalk
Elise is in charge of training new faces for Basic Models Management. She ensures that trainees get their foundation right and will go on to develop into great models.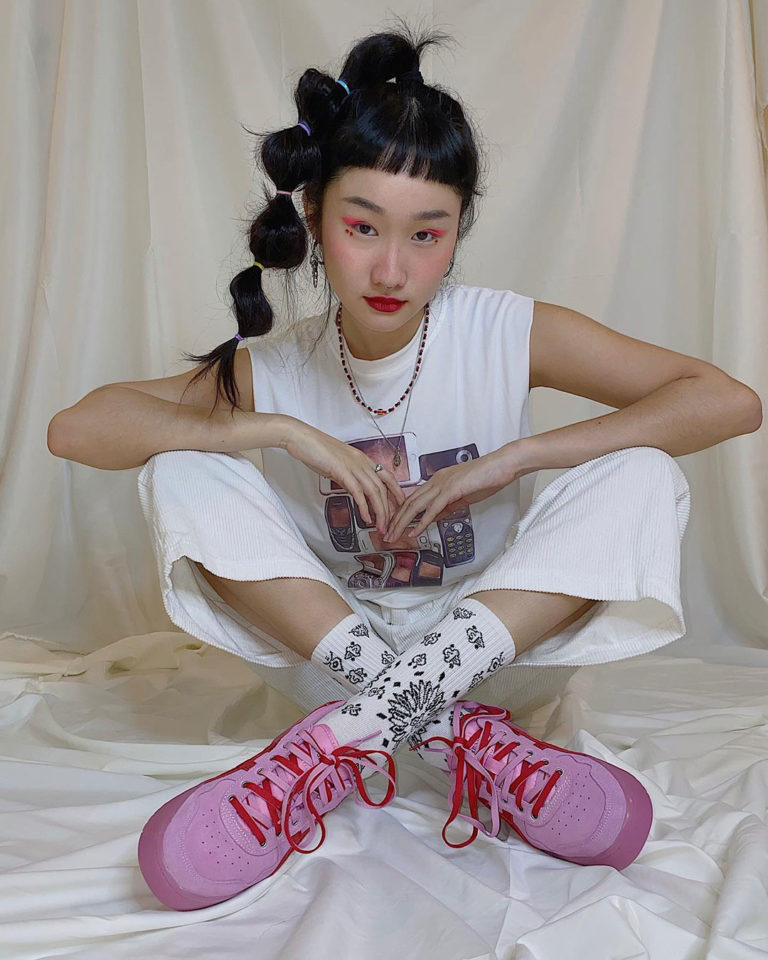 Kaci Beh

Fashion Posing
Kaci is a fashion model who has worked overseas and walked in fashion shows for brands like Dolce & Gabbana, Emporio Armani, and Aigner.
Jesper Chai

Male Posing
Jesper has appeared in various fashion editorials and walked in fashion shows in Europe.
Eleen Yong

Catwalk
Eleen is a model and a catwalk coach. Not only is she a regular face on the Malaysia fashion runways, but she has also coached many of the new faces in recent years. Eleen has modelled in both Asia and Europe and was named Female Model of the year in Mercedes-Benz Stylo Fashion Awards 2015.
Josiah Chua

Fashion Styling
Josiah is multi-talented. He is the designer for his fashion label "Josiah Chua", the stylist of various fashion magazines in Singapore: Nylon, Augustman, and Solitaire, and a fashion writer at Lifestyle Asia. This man knows fashion.
Edward Choy

Acting
Edward Choy has been an actor for over 25 years, and has taught acting for the better part of two decades now.
He's appeared in lead roles in 26 commercials in stills and videos through his career, and can still be seen currently in ads for Royal Caribbean and Workforce Singapore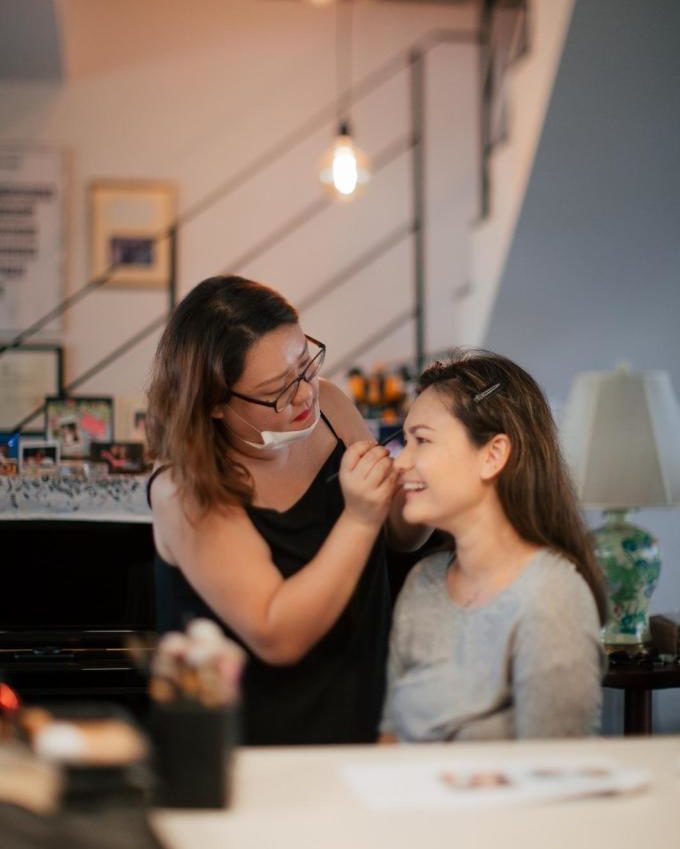 Vicky (ARLY)

Makeup & Grooming
Vicky has more than 16 years of makeup experience and has worked with many of your favourite brands like Love Bonito, The Editor's Market, and Modparade. With Vicky's guidance, you'll learn to do your own beautiful makeup in no time.
Jeff Chang

Photography
With over 10 years of professional experience as freelance photographer Jeff Chang's body of work ranges from editorial photography to advertising campaigns for variety of international luxury brands, including L'Officiel Singapore, NUYOU, Men's Folio, Bvlgari, Tiffany & Co. , Shiseido, Lancome, Singapore Airline, and many more.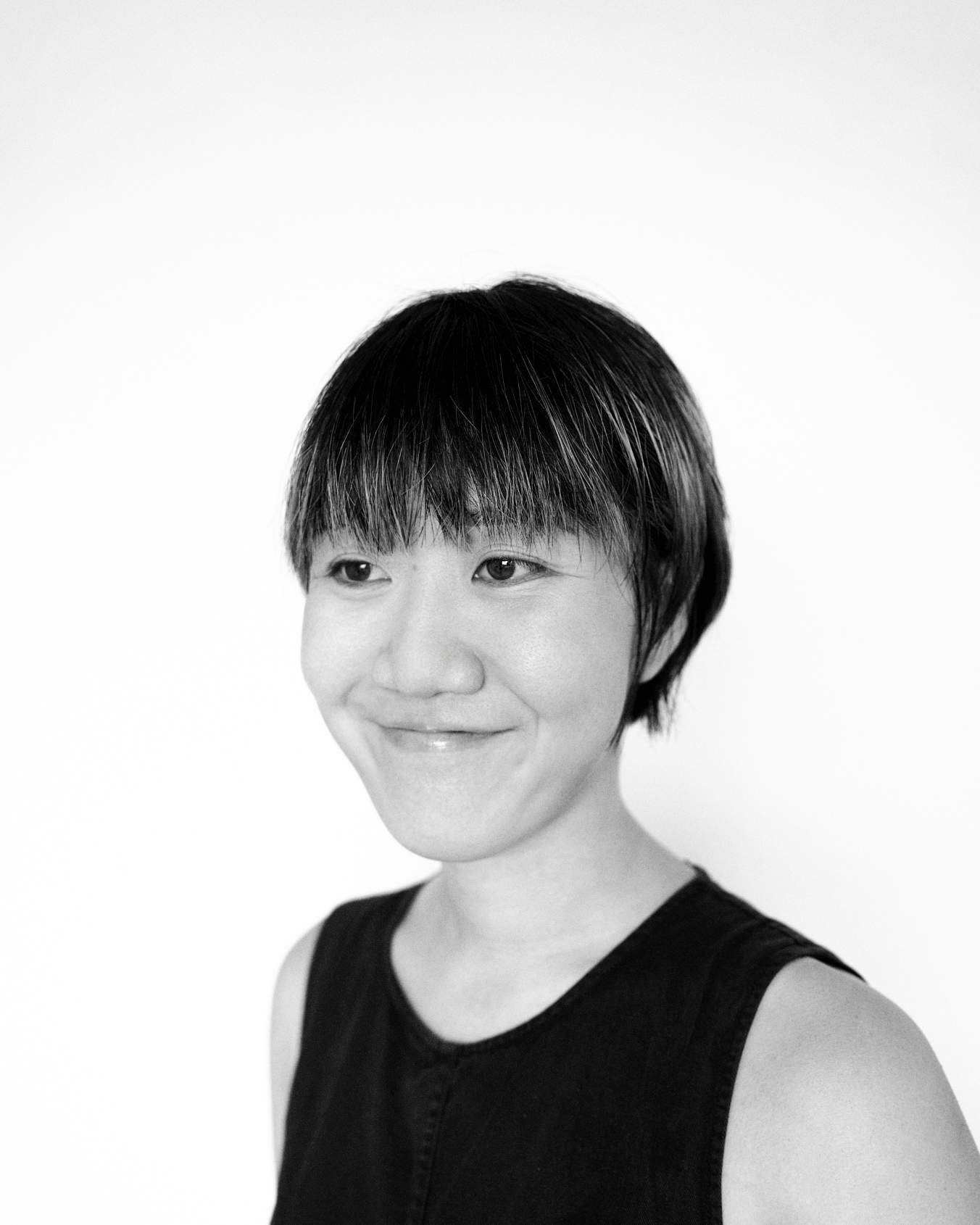 Celestia Tan

Photography
Born and raised in Singapore, Celestia Tan is an image-maker with a Bachelor of Arts in Photography. Her work have been featured in Vogue Singapore and she was awarded the Vogue Talent Prize 2021.